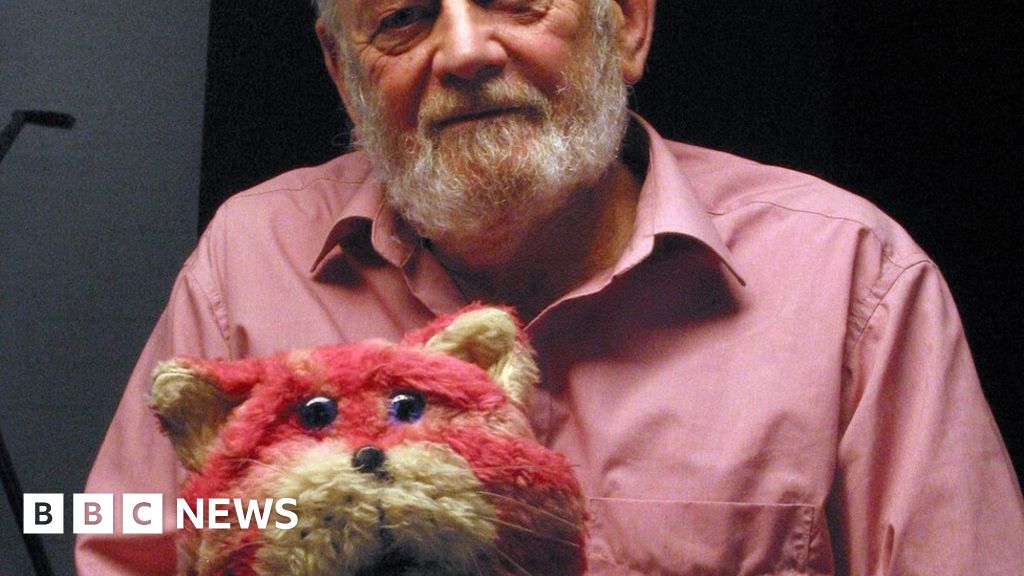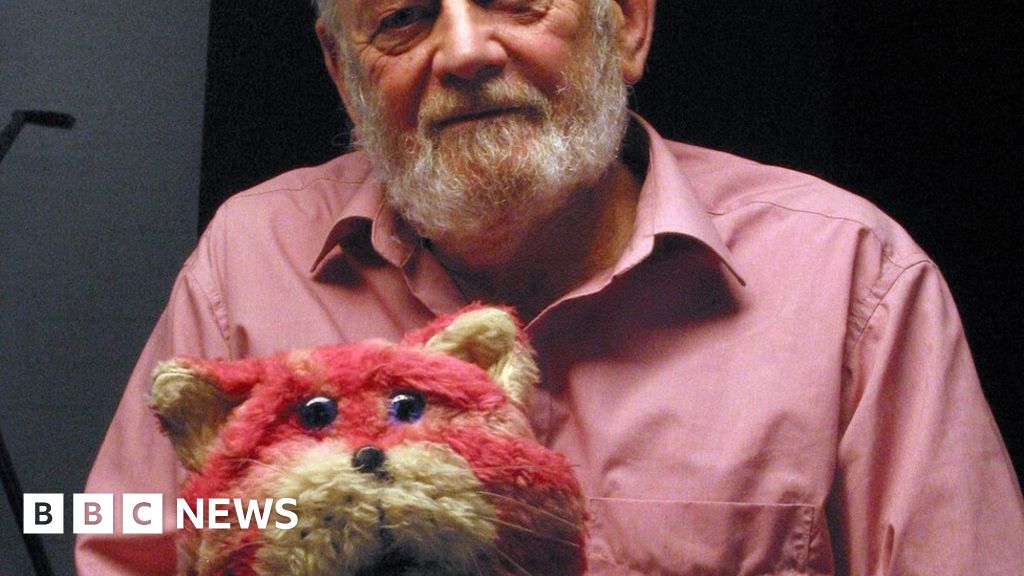 Peter Firmin, the co-creator of Clangers, Bagpuss and Basil Brush, has died at the age of 89, it has been confirmed.
Mr Firmin also helped create other classic children's shows such as Ivor the Engine and Noggin the Nog.
He died at his home in Kent after a short illness, production company Coolabi said.
Mr Firmin received the Bafta Lifetime Achievement Award in 2014.